What's it all about?
My creative interests lie in both pixels and code. I've always enjoyed the creative process of problem solving in the interactive fields and strive to push those boundaries daily.
I consider myself an interactive hybrid.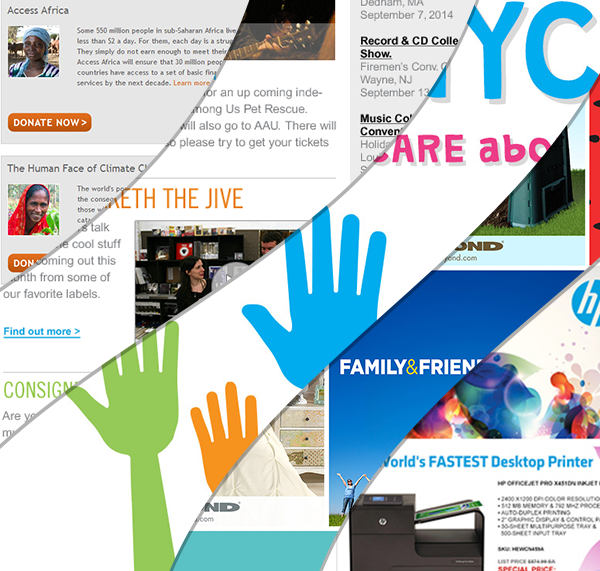 Interactive,
digital advertising,

social media,

mobile

I've been fortunate to experience many facets of the industry. In-house and agency roles. Content support, front-end design, rich media, content management, digital marketing.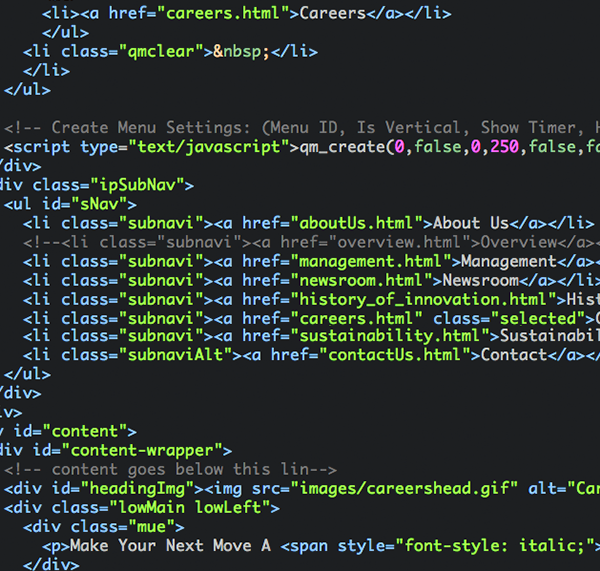 I can even
code
Here's where the hybrid title comes into play.
From the beginning, I've been atracted to interactive. Flash grabbed initially my attention, so I learned to develop rich media. Then I realized how awesome HTML and CSS had become, along with JQuery. I went back to the basics by developing front-end web and ECRM.
My goal is bring the code back.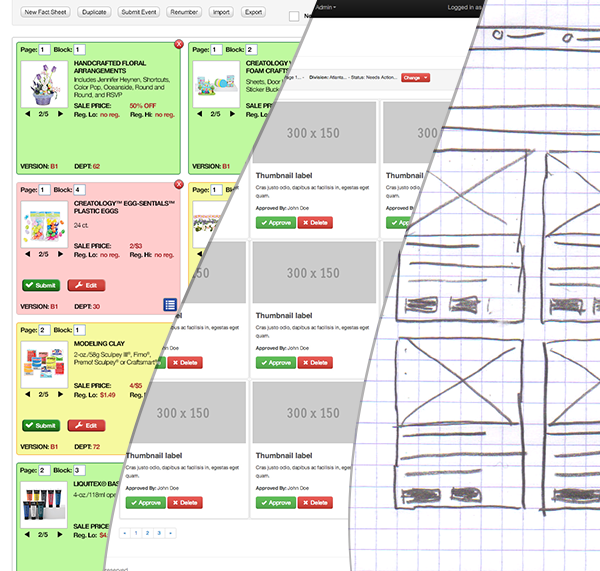 But what I
really thrive on...
Some love to design, others love code. For me, the merger of the design and development starts with the UI and the experience. That is what rocks my world.
Yes. Sketching out a wireframe on paper, refining it and skinning the UI really does rock my world.
Nerdy enough for you?