What's it all about?
My creative interests lie in both pixels and code. I've always enjoyed the creative process of problem solving in the interactive fields and strive to push those boundaries daily. I consider myself an interactive hybrid.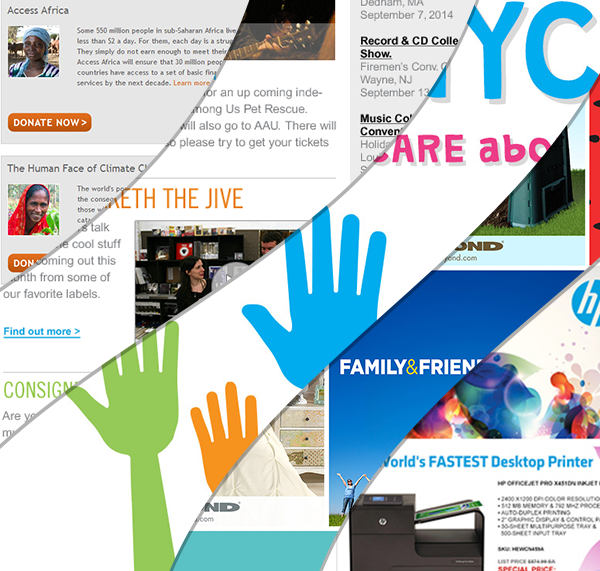 Interactive,
digital advertising,

social media,

mobile

I've been fortunate to experience many facets of the industry within both in-house and agency roles. Web design, digital and print, front-end development, mobile, ECRM, digital signage, display, UX.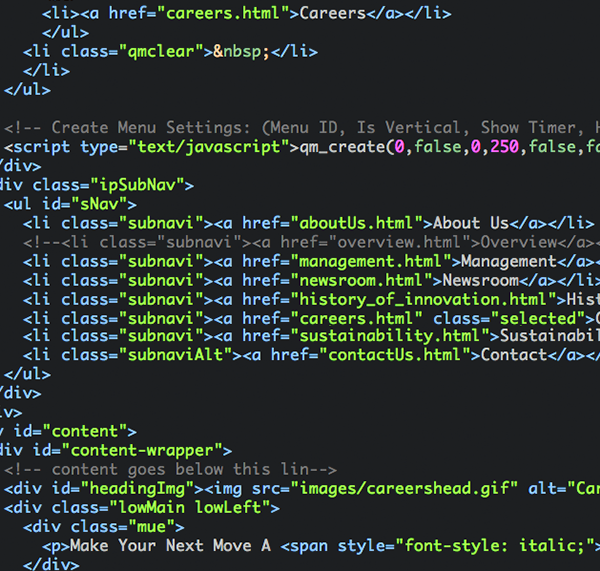 Did I mention
code

?

Here's where the hybrid title comes into play.

From the beginning, I've been atracted to interactive. Flash grabbed initially my attention, so I learned to develop rich media. Then I realized how awesome HTML and CSS had become as it eveloved. So, back to the beginning, I went.

The circle was almost complete.
(ubiquitus Star Wars reference).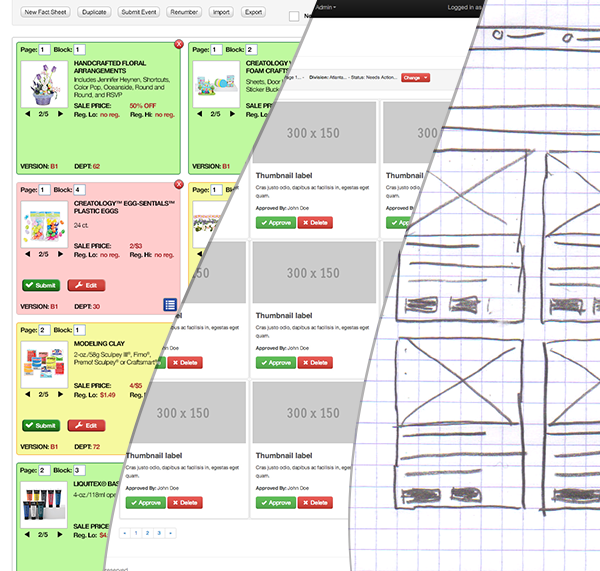 But what really
gets me
pumped
Some love to design, others love code. For me, the merger of the design and development starts with the UI and the experience. That is what rocks my world.
Sketching out a wireframe on paper, refining it and skinning the UI really does rock my world.